Our approach can be summed up by 360 Research + Expert Approach + True Results = 100% Satisfaction
Expert & Professional Approach
Our experience has allow us to use practical approach in every of our single step that strongly in favour of our potential clients
no matter how much efforts we need to render to surpass their expectations level.
360 Research
We believe in our self and professional approach to business, we think from customer perspective and speaks our client language, and communicate professionally with our customer. Understanding of any project is half done, so we take utmost care in initial research before our proposal and try to take care aspects from 360 degree angles before our commitments to working. This results in a 100% positive feedback from our clients and they feels the work in good hands, again comfortable and happy to start with.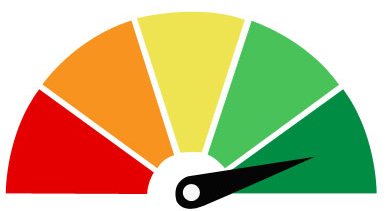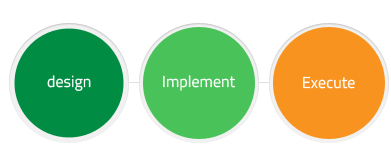 Way of doing things
Speaking customer language always helps customer understand better, we never hesitate to go extra mile if needed to satisfy our reputed customers, customer satisfaction is based on 100% satisfactory work which we believe is not possible without professional approach and positive attitude, we have set processes in our work to achieve this 100% satisfaction. With our accurate probabilities customer knows where they stand with us and that foresightedness helps us to achieve the satisfaction.
What Our Experience Say!
This thing comes with experience, we say patience is the key as research requires good brain storming sessions on each step, hard work pays with a target direction. When it comes to IT, brain storming is the key to achieve success, so whether it be search engine optimization, any website design work, or making a logo or supporting a server or a desktop/laptop, we stick to our trusted professional processes which helps in achieving great results with our customer base in United Kingdom & India both.