Finding Inspiration for a Unique Websites Lets Check
What We Have Been Up To
A portfolio is what speaks loud about a company like ours. We haven't done much, but what have already been done is
worthwhile, we believe; and so do our clients who appreciated them and stood to benefit from our efforts.
Now, why speak more when you can look through them?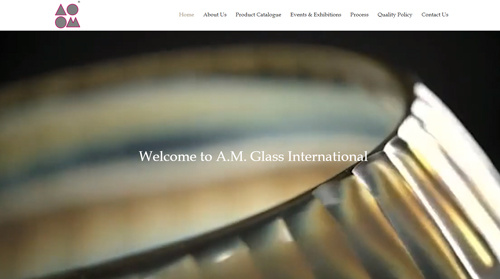 A.M. Glass International
A.M. Glass International has been a pioneer in the field of mouth blown and handcrafted glass making and has been…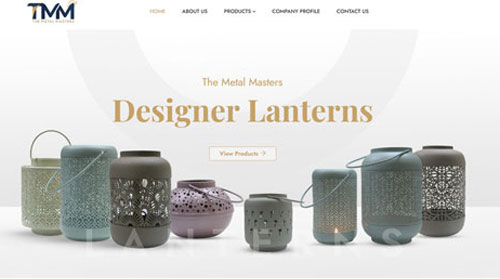 The Metal Masters
Incorporated in 1990 by our ascendants under a different name, The Metal masters is one of the leading manufacturers and…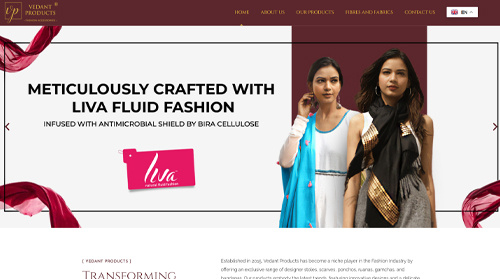 Vedant Products
Established in 2015, Vedant Products has become a niche player in the Fashion Industry by offering an exclusive range of…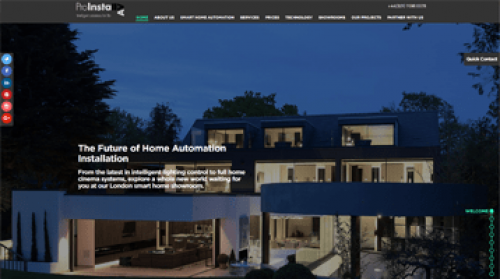 Pro Install AV
Established in 2006, Pro Install AV have spent the past decade developing an enviable reputation as the go-to provider of…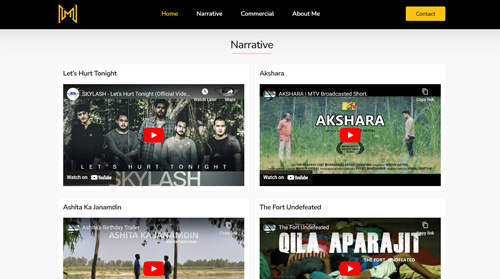 Manur Katyal
An Independent Filmmaker with 6 years of experience in short fiction, documentaries, and advertising work.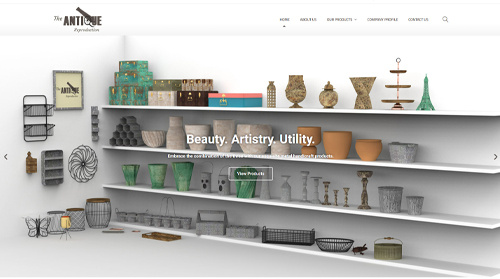 The Antique Reproduction
Based in Moradabad (India), The Antique Reproduction, stand as masters of reproducing antique beauty!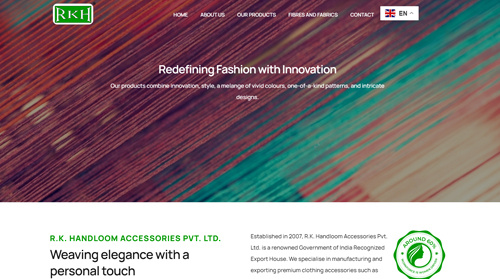 R.K. Handloom Pvt. Ltd
Established in 2007, R.K. Handloom Accessories Pvt. Ltd. is a renowned Government of India Recognized Export House.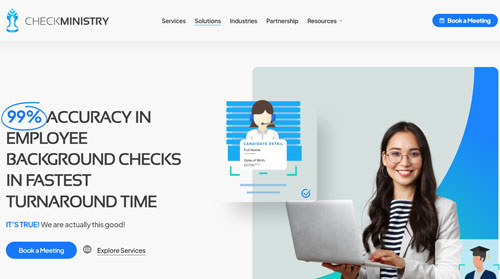 Check Ministry
Check Ministry is a Hong Kong-based company that provides employee background check services to businesses.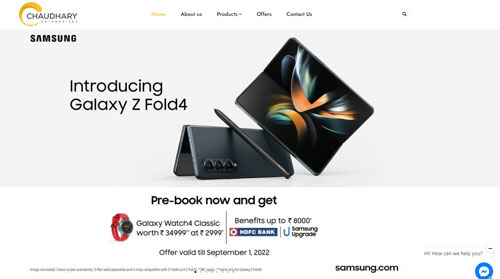 Chaudhary Enterprises
Established in 1987, Chaudhry enterprises have always been a pioneer mobile phone dealer in Moradabad & has been working with…
Turning visitors into revenue is our speciality
Why not view our web design portfolio of very happy clients, or contact us for a free quote